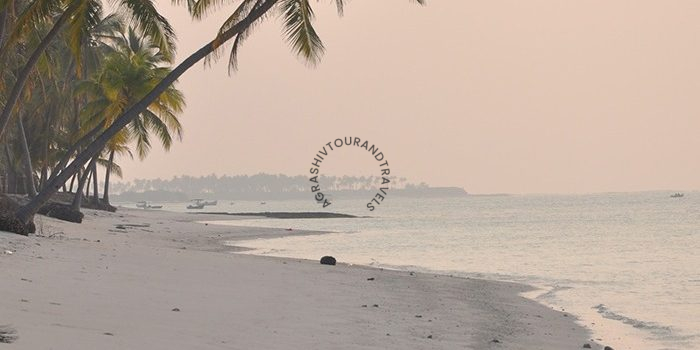 Lakshadweep Island is earlier known as Laccadive Islands. It translates to 'one hundred thousand islands' in Malayalam. Lakshadweep Island is home to the most beautiful and exotic islands and beaches. It lies 400km off the southwest coast of the Arabian Sea. This is the smallest union territory of India with the 36 islands and a total area of 32 sq. kilometres. Lakshadweep is made up of 12 atolls, 3 reefs and 5 submerged banks. Ten Islands are inhabited.
Reaching to Kochi is quite easy, Book one way taxi from anywhere and go for your dream vacation.
Here we have mentioned a few of the islands that are grabbing the major attraction of Lakshadweep Island.
Minicoy Island
This is one of the 36 small islets of Lakshadweep group of Islands.  Minicoy is also known as Maliku in the local language. Island is located amidst the vast expanse of the Arabian Sea, almost 398 km from the shores of Cochin. This is a popular tourist spot and has gained immense popularity due to activities such as tuna canning, tuna fishing and the presence of pristine palm-fringed beaches.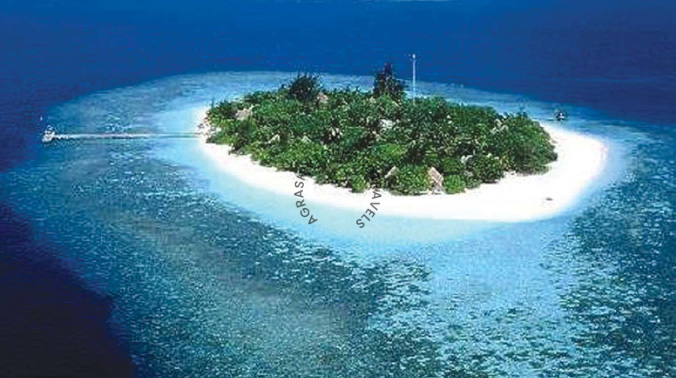 Agatti Islands
Agatti Island is situated on one of the coral isles of Lakshadweep islands. This is one of the few of the islands from the Lakshadweep group that is inhabited by people. You may explore the island on foot or rent a two-wheeler to commute. Island is rich with natural vegetation and beautiful geographical formations.
Bangaram Island
Bangaram Island is a beautiful tiny island with an area of 1.234 km2. This is the largest island in the chain of islands in the region with a beautiful lagoon. This an apt destination for people who want to disconnect entirely from the fast-paced world. You can enjoy sunrises and sunsets at the sparkling beach, and a range of activities to indulge in makes the stay worthwhile.
Kalpeni Island
Kalpeni Island is known as Koefaini. This is a group of three islands and one of the most picturesque areas of Lakshadweep. Cheriyam, Pitti and Tillakkam together form the Kalpeni islands. Kalpeni is famous for its beautiful lagoon and highly rich in Coral life. This  Island is also a great spot to enjoy water sports including Scuba Diving, Snorkeling, Reef walking, canoeing, kayaking and sailing yachts.
Kavaratti Islands
Kavaratti is a small island spread across an area of 3.93 sqm km. This is one of the most beautiful gems from the Lakshadweep islands. This place is home to 12 atolls, five submerged banks, and three coral reefs. You can get the spectacular views of the Arabian sea, the sparkling white-sand beaches offer solace amidst the tranquil nature.
Scuba Diving
Scuba Diving is one of the most popular activities in Lakshadweep. If you want to go for Scuba diving then Agatti, Bangaram and Kadmat islands are the perfect choices for you. Each dive centre is attached with resorts catering to all the needs, You can also join CMAS and PADI courses by certified divers. The islands is enriched with a diverse variety of tropical fishes, vibrant corals and other creatures like turtles, rays and coral sharks.
If you want to visit Lakshadweep then it is typically accessed from Kochi (Kerala). Everyone needs a permit to visit Lakshadweep for all tourists. Once you get the permit, you are allowed to visit all islands. However, foreigners are allowed to just visit Agatti, Bangaram and Kadmat Islands. You can get the permit from Kochi itself. For that, you have to reach to Kochi first. Book a one-way taxi and reach this amazing place and enjoy your trip.