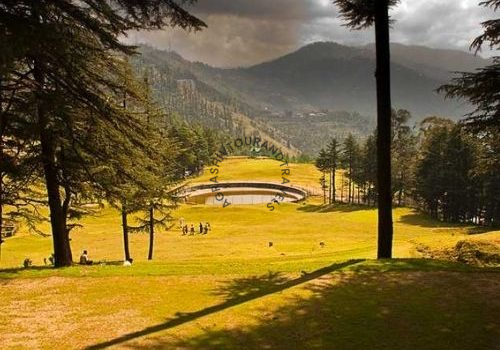 What's the most important thing that you missed during this pandemic. Travelling has been the most affected thing in our lives these days. Since the outbreak of the novel coronavirus, the most impacted sector has been the travel and tourism industry so that we can't deny that the way we have been travelling is among the many things that have faced a hit. The pandemic has completely changed the concept of travelling so here we have mentioned where you can travel now.
Now the government has given certain relaxation for inter-state travel. While international travel still looks like a far-off dream but you will definitely visit this place that will give you the much-needed break from those extensive work-from-home deadlines and from the daily chores.
We will suggest you travel safer and advise you to travel within driving distance to the less-frequented destinations. Go for the safest places to visit in India, which are near the national capital just like Dehradun, Nainital, Kasauli and many more. All these places are ideal for a self-drive road trip and are reportedly following all the safety steps given by the Tourism Ministry to mitigate Coronavirus. Book the outstation taxi and start travelling now or you can also drive by yourself.
Nainital, Uttarakhand
Nainital is enveloped in a thick foil of nature, accentuated by the scent of the flowering blossoms blending miraculously in the crisp fresh air. The city is truly the treasure trove of Kumaon. It is among the most popular hill stations of Uttarakhand. If you want to get away to some quieter and beautiful place amidst nature and lush greenery, Nainital is where you should be.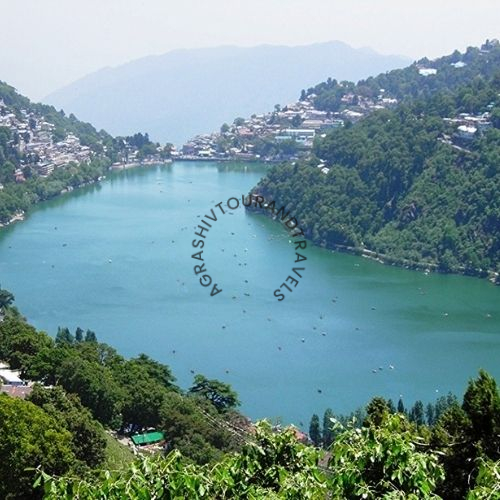 Dehradun, Uttarakhand
Now Uttarakhand is open to travel but you should follow certain rules on minimum stay and quarantine. As we know that Dehradun is the most popular hill station in the country, where you can spend a chilling holiday. As per our knowledge, Dehradun is amongst a top favourite spot for anyone who is looking for an awesome holiday on weekend.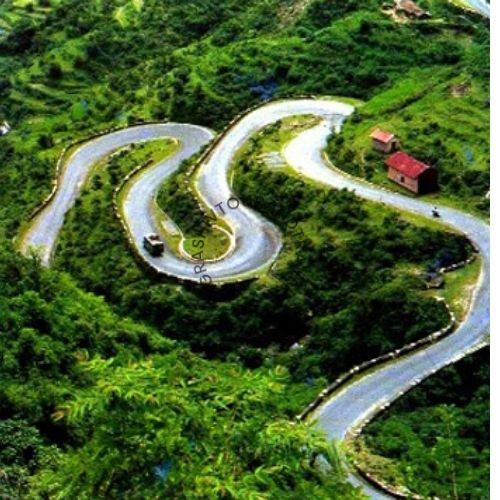 Chail, Himachal Pradesh
Chail is located 4 kilometres away from Shimla and 45 kilometres from Solan. This place is known for its salubrious beauty and virgin forests. If you are planning for a weekend getaway or planning for an extended stay then Chail is a great choice to enjoy the lush greenery and breathtaking views of a valley that is called a hiker's paradise.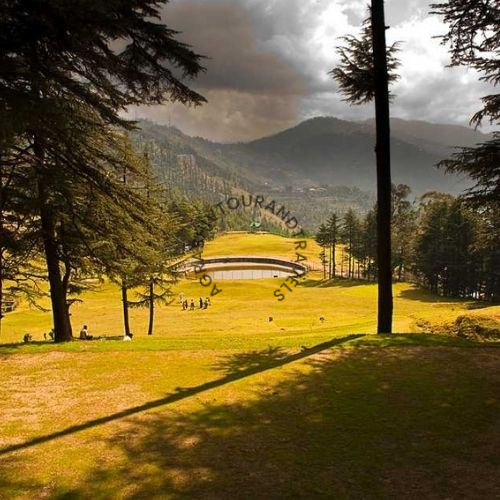 Kasauli, Himachal Pradesh
Kasauli is a small hill town in the north Indian state of Himachal Pradesh. This city is a perfect home to gabled colonial-era houses, orchards and green-roofed Christ Church. You can explore the southern edge of town, Monkey Point overlooks forests of horse chestnut and Himalayan oak. There is a small temple also sits atop the hill. Nearby, the Gilbert Nature Trail winds through lush green countryside rich in birdlife. This is a perfect place to visit after the lockdown.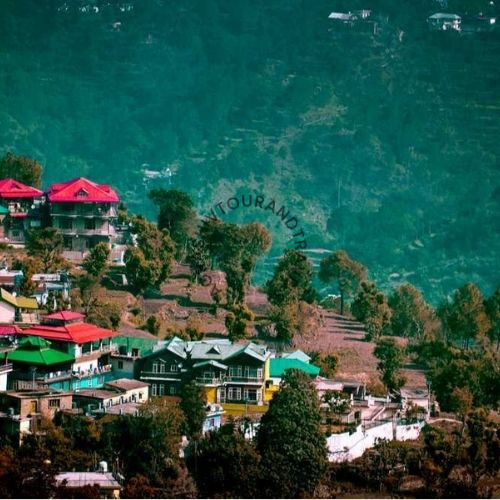 Dharamshala, Himachal Pradesh
Dharamshala is popular for Dalai Lama's residence. It is a Tibetan settlement. At one point, it was the summer capital of India and now it is one of the main tourist spots. If you want a perfect weekend getaway then this place is for you.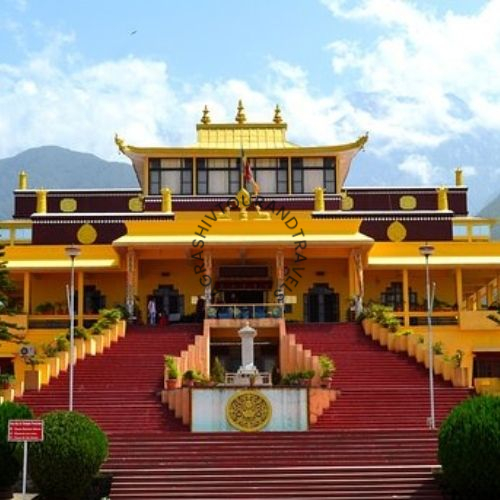 Book the outstation taxi to enjoy your journey. Agra Shiv Tour & Travels is one of the best taxi service provider in Agra where we make sure to make your journey comfortable and hygienic. We carve a niche in the industry by offering affordable, customized trips in India.
Book the outstation taxi
now and enjoy the journey.