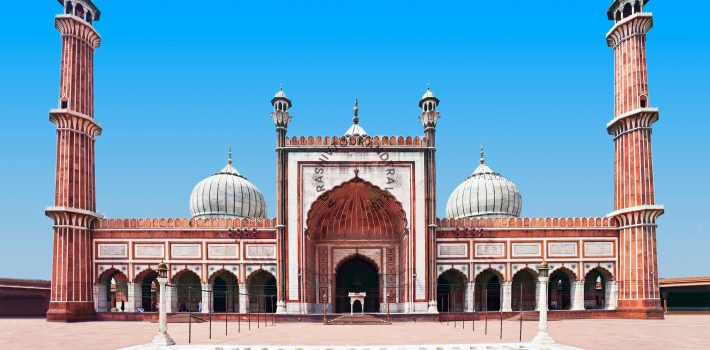 Jama Masjid was originally named as Masjid-i-Jahan-Numa. This is one of the largest mosque in the world built by the Mughal Emperor Shah Jahan. It was constructed between 1650 and 1656 at a cost of one million rupees. Over 5000 workers constructed it while working relentlessly for over a decade. The Mosque was inaugurated by Imam Syed Abdul Ghafoor Shah Bukhari. Jama Masjid has the capacity to accommodate a whopping 25000 people in its courtyard, and a total of 85000 people on its premises. There is a vast number praying here, especially on Eid, which can make for a lifetime's memory. If you are planning to visit Agra also then go for Delhi to Agra car hire and enjoy the journey.
There are various theories about the meaning of Jama Masjid's being, such as Shah Jahan's vision was to send the message of world unity. The sheer enormity of the mosque would make you believe in the smallness of your being.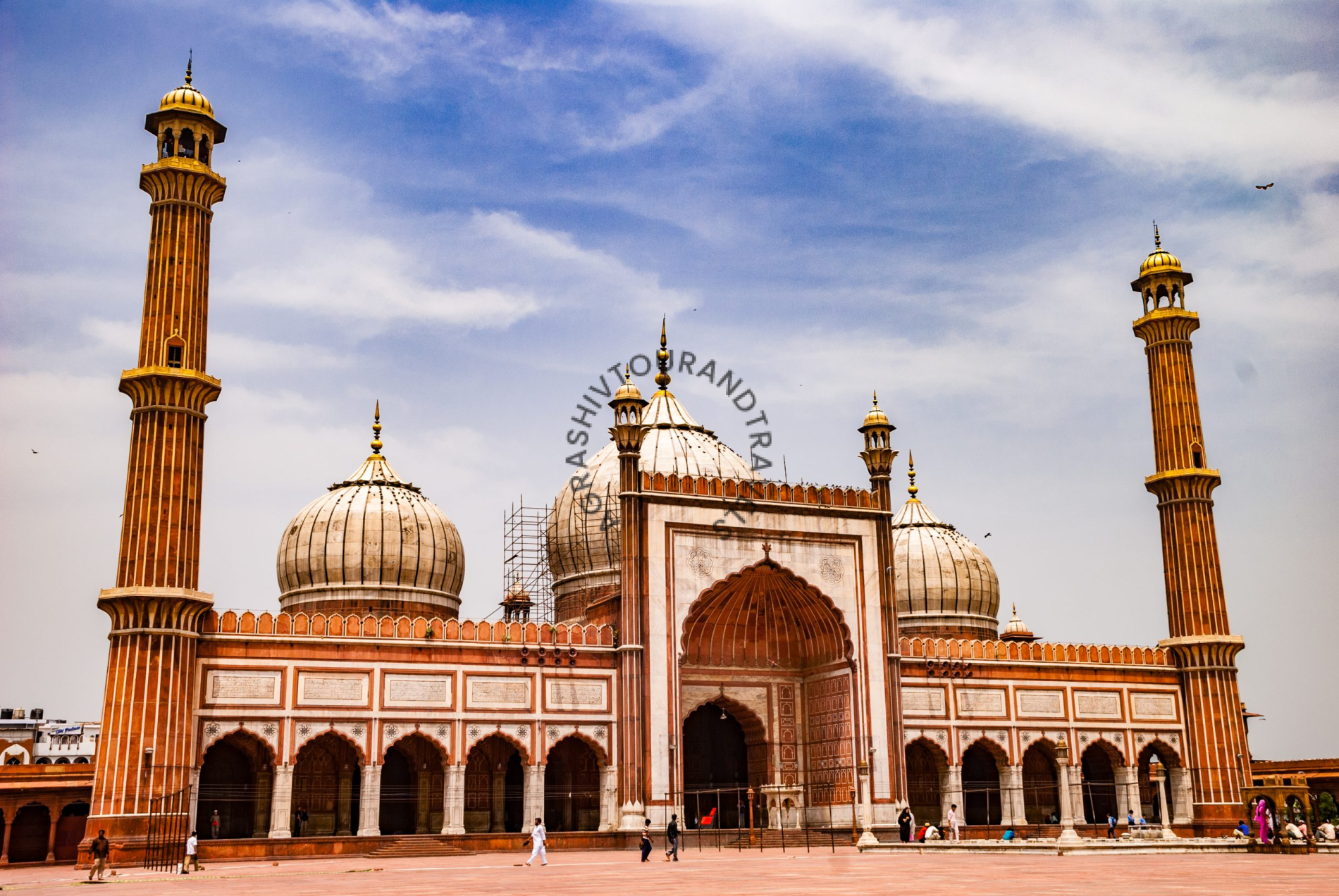 If you are in Old Delhi then you can't miss out on this place. When we talk about Old Delhi is one of the most crowded areas of the city but it has a charm that is unparalleled and draws in tourists from all over the world.  Jama Masjid is the star attraction in Delhi. Jama Masjid is a highly decorative mosque that has three great gates, four towers, and two 40 m-high minarets that have been constructed of strips of red sandstone and white marble.
The most surprising fact that will surprise you is this mosque's architecture derives inspiration from Jain and Hindu methods. If you will visit the western portion of the mosque then you will feel the designs. There is a huge hall in this wing of the structure. It has motifs and patterns that are widely used in other religions that make it an inherently multi-cultural experience. Jama Masjid is one of the most remarkable structures in the Indian capital. The mosque is having massive religious significance for the followers of Islam. Book Delhi to Agra car hire and enjoy the journey.